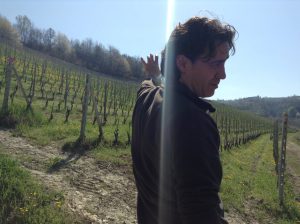 Principiano Ferdinando is a third generation family estate in the heart of the Langhe in Piemonte. Fernando's grandfather first planted vines in 1934 (just after phylloxera) on the hill of Monforte d'Alba; the winery and family home sat at the bottom of Serralunga, just across the ditch between the two adjoining hills. In 1946, the 6 hectares next to the home (just under the famous Giacomo Conterno) were planted, giving fruit for their top 'Boscareto' wine. Fernando's father, Americo, developed and ran the estate until 1993 when his son took over for the family business.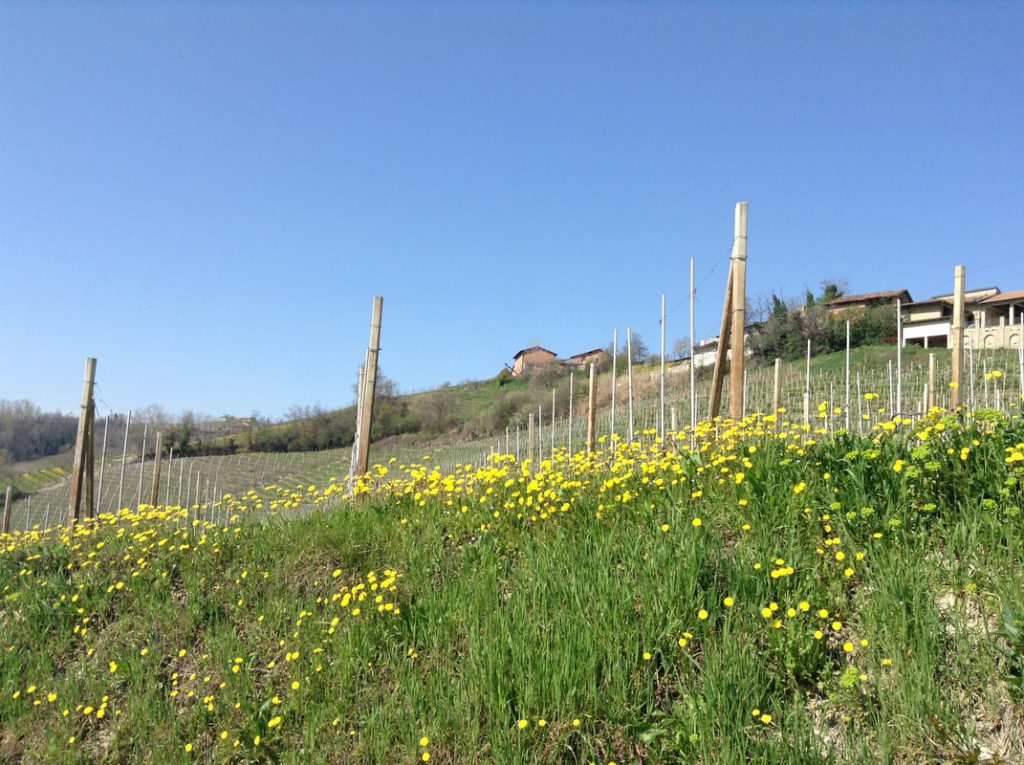 As Ferdinando took the reigns, his concept began to transform the estate into what it is today. In the incredible and perfectly pieced together puzzle of Barolo vineyards, very few stand out with natural flora and fauna, as the land is too valuable to take 'risks' from natural grape growing. The vines of Principiano are one of the few and extraordinary exceptions. Treatments are strictly kept to copper and sulfur only when necessary, amazing calcareous soils without layers of other rocks create for incredible drainage, and chosen companion crops are planted to add or subtract in aiding to the soil. The farming is meticulous, but pure to the earth, and the winery is the same. Natural yeast fermentations, minimal to no sulfites, large Slavonian oak, 15+ year old French Tonneau, and a sincere love for the purest expression of Nebbiolo, Barbera, and Dolcetto, is where this house rests its hat.
---
---
The Dosset takes its name from the old local dialect of the grape that rests in the bottle: Dolcetto.  The fruit comes from the heart of the Monforte d'Alba zone, in the St. Anna and San Martino vineyards, and is brought into the cellar and treated with delicate care, in order to retain the pure freshness of the juice.  It is made without the use of any sulfites, and meant for easy and everyday consumption, however the quality and style is unlike any 'typical' table wine.  Low in alcohol, and remarkably fragrant on the nose, the Dosset showcases a light and dainty style of the grape while still being complex with nuanced fruit, ample acidity, and supple grape tannins.