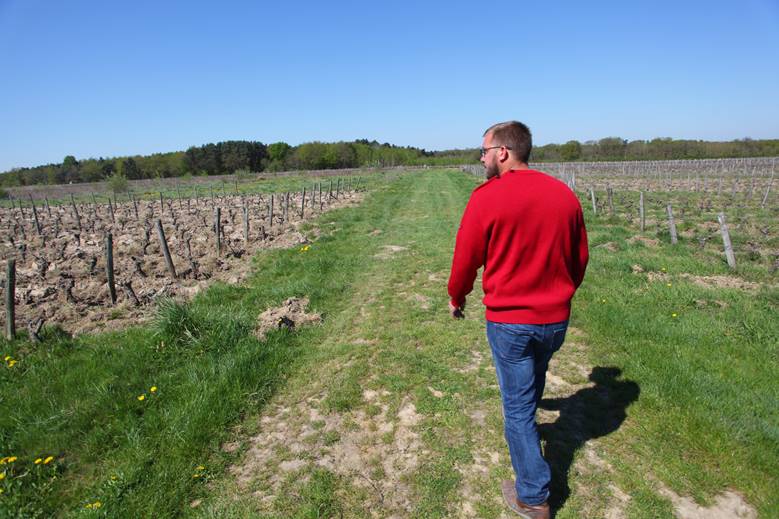 Pierre-Olivier Bonhomme started as an apprentice at Clos du Tue-Boeuf with the O.G. Thierry Puzelat and his brother Jean Marie Puzelat. Recognizing Pierre Olivier's talent through the years, Thierry ventured into a négoce business with Pierre Olivier under the label Puzelat-Bonhomme. They source the grapes and rent the vineyards from their friends.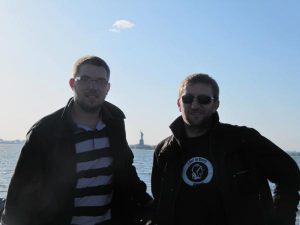 With Jean Marie Puzelat retiring in 2014, Thierry Puzelat is full time at the family domain Clos du Tue-Boeuf and Pierre Olivier Bonhomme is now the sole owner of Puzelat-Bonhomme. Hence, the name change from Puzelat-Bonhomme to Pierre Olivier Bonhomme starting 2014.  All the vines are grown organically, and Pierre-O's wines are completely unadulterated — with only minimum sulfur added at bottling.
---
2017 Vercheny
The name Vercheny is an anagram of Cheverny — so named because an older vintage was 100% Pinot Noir and, thus, could not be classifed as a Cheverny. This 2017 vintage, though, is 80% Pinot Noir and 20% Gamay — so more like AOC designated "Chevernys". Grapes are hand-harvested — whole cluster fermentation occurs in vat — and the wine ages for at least six months in used 500L barrels. A spectrum of red fruits present themselves on the nose, with fresh red cherries slowly evolving into cherry candy syrup. At first, umami-like sensations appear, then the wine turns bright with some malic acid — think  cherries, red raspberries, and strawberries.